Why you should choose Marine Point for your location?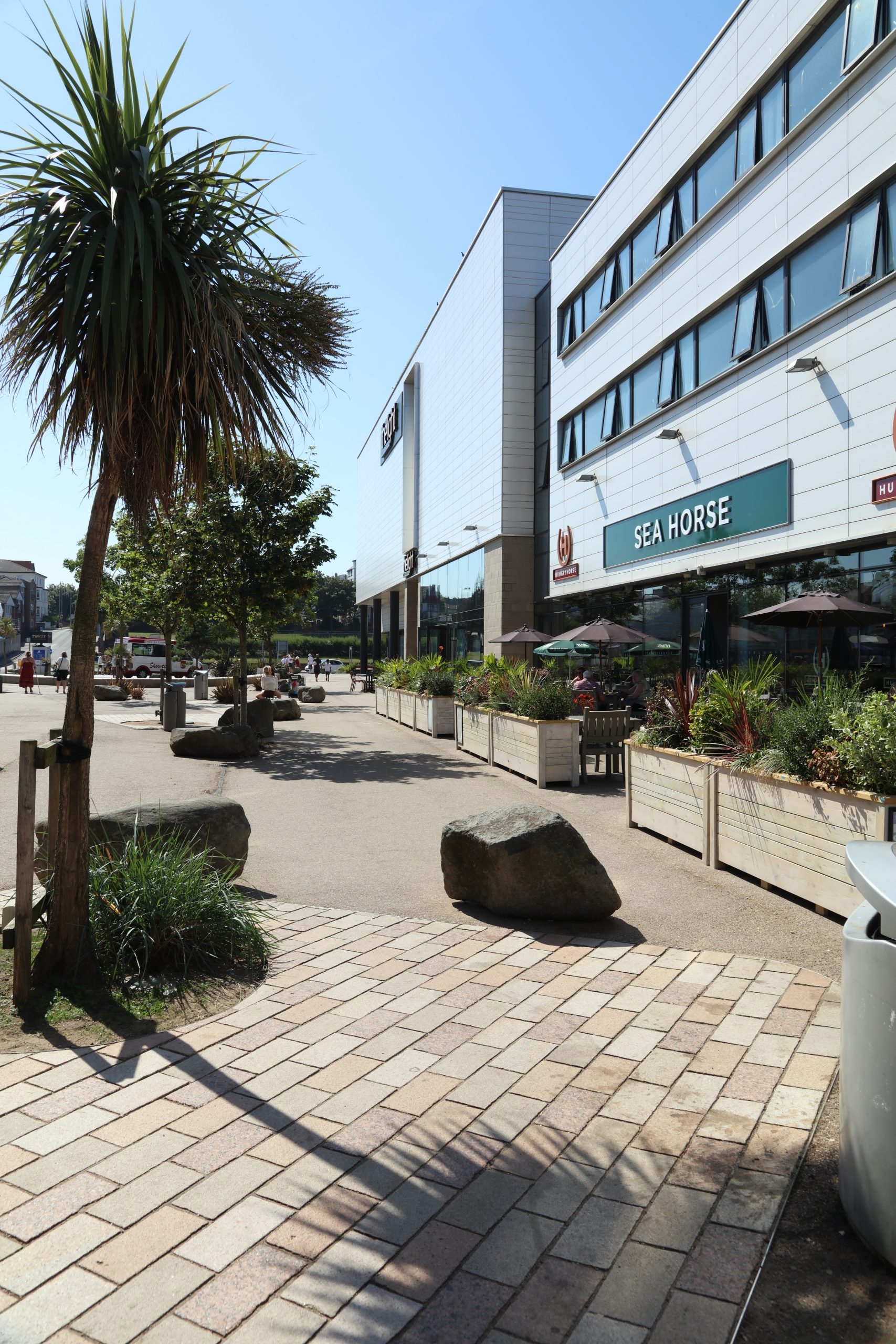 The perfect space to relax and unwind
New Brighton is an affluent seaside
resort on the North-Eastern tip of the
Wirral Peninsula located in the North
West of England, between Liverpool
and North Wales and has a population
of over 524,249.
New Brighton & The Wirral
Located in the North West of England,
developed in 2011, Marine Point is now
one of the Wirral's leading attractions
with 500,000 visitors per annum.
Marine Point Prime Retail and Leisure Destination
Retail Offering
Marine Point is the dominant retail
and leisure scheme in the area and
is perfectly placed to serve the local
population with an unrivalled convenience line up. Morrisons Supermarket is the anchor retailer and the second largest supermarket on The Wirral.
Leisure offering
Due to its prominent location adjacent to
the marine lake and alongside the historic
waterfront, Marine Point is at the heart of
New Brighton's tourism industry. The scheme boasts a 66 bed Travelodge hotel, an eight screen cinema, plus an excellent selection of bars and restaurants.
750 Parking Spaces
Lots of spaces for visitors to park up and enjoy the local area, visit the restaurants, relax on the seafront or do a spot of shopping.
234,615 sq ft Gross Internal area
With units in a range of sizes for Leisure or Food & Beverage venues. Marine Point offers a fantastic opportunity to capture the attention of these visitors.
get in touch
Want to talk to us about our availability?
BPL Asset Management Consultant
Management enquiries
Steve Pearson: Steve@beddowpartnership.com
General enquiries: Info@beddowpartnership.com
0151 909 3451
Metis Real Estate Advisors
Leasing enquiries
Luke Nicholson: lnicholson@metisrealestate.com
Dan Davies: ddavies@metisrealestate.com
0161 806 0866
Starka Property
F&B enquiries
Sammy Jones: sammy@starkaproperty.com
07447 048 628
David Bell: david@starkaproperty.com
07870 999 651