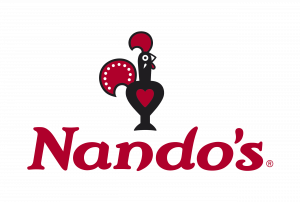 COMING SOON
2024
Shopping and Entertainment
What we offer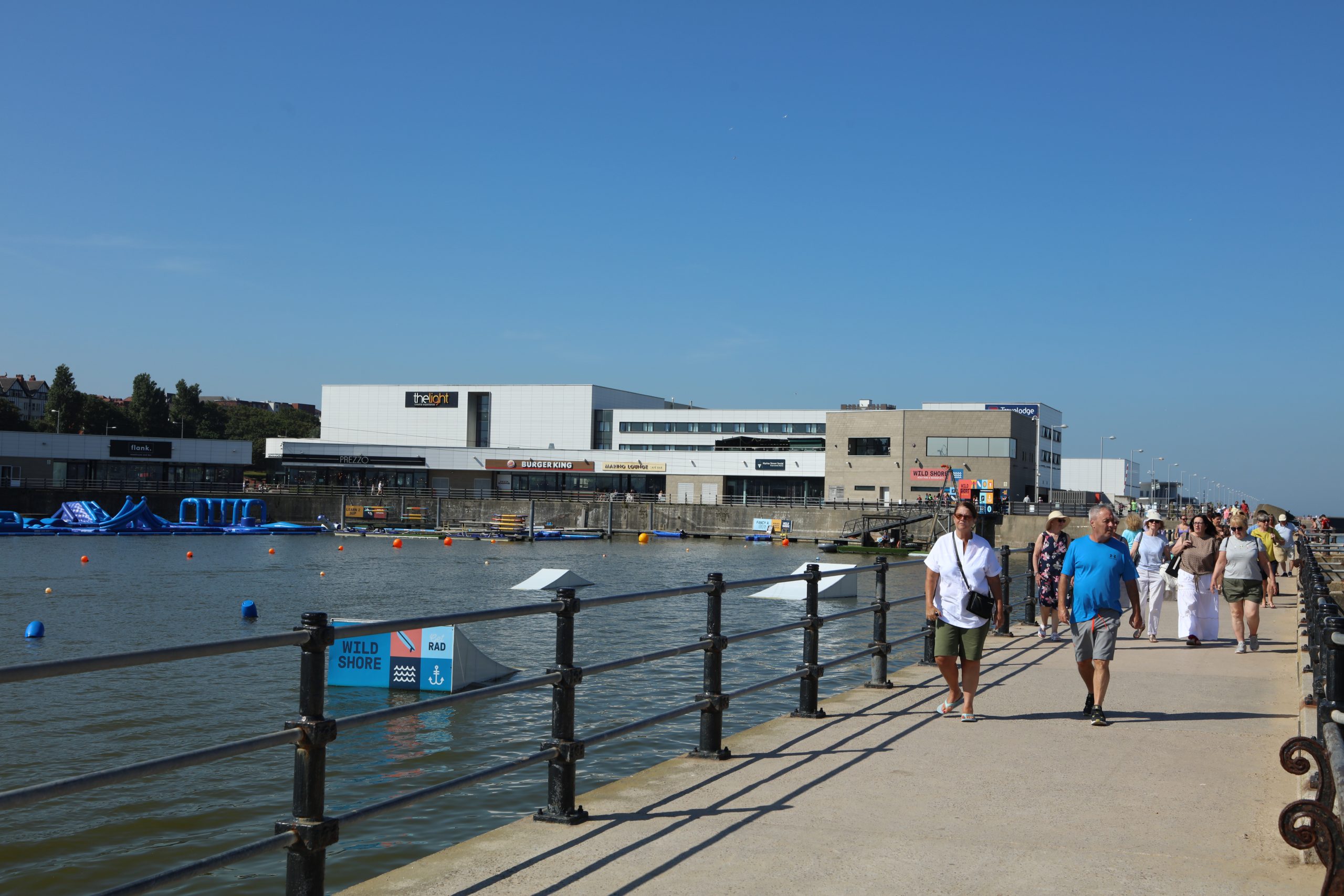 At Marine Point you will find lots to do for people of all ages. Check out the latest movie blockbusters at The Light Cinema, or grab a bite to eat or drink at one of our many bars, restaurants or cafes.
If you're looking for a short stay holiday or even a break, stay over in the Travelodge Hotel offering views over the stunning Liverpool Bay and wine & dine in one of our various restaurants.
On top of all this why not visit the some of the other attractions in New Brighton, including the Floral Pavilion Theatre and Conference Centre, where you can watch a whole range of shows, from comedy, pantomime and Family shows, through to Musical theatre, Dance and Live Music acts.
Wide range of restaurants
Grab a bite to eat or drink at one of our many restaurants, bars or coffee shops. Ideally located adjacent to New Brighton beach and Prom, just 5 minutes from the train station and with lots of free parking and easy access to the M53 and Liverpool City Centre, it couldn't be easier to get to us.
Travelodge New Brighton
The Travelodge New Brighton is located in the picturesque Marine Point development, with a breathtaking seafront view. Immerse yourself in the vibrant atmosphere as you catch a movie, take a leisurely stroll along the sandy beach, or engage in a game of tennis at Marine Park.
For those looking to spend a few days with us, central Liverpool is just a short trip across the Mersey River, offering a lively and bustling atmosphere. Additionally, the neighbouring town of Birkenhead boasts an array of shops, galleries, and museums, perfect for exploring and discovering new treasures.
Whether you're here for a relaxing beach getaway, a cultural city break, or a fun-filled family holiday, Marine Point is an ideal base to explore.
The Light Cinema New Brighton is a modern, state-of-the-art cinema located in the heart of Marine Point. The cinema offers a wide range of films, from the latest blockbusters to classic films, as well as a selection of independent and foreign films. The cinema has eight state of the art screens, all equipped with the latest digital projection and sound systems, as well as comfortable seating and plenty of legroom. The cinema also offers a range of food and drinks, including delicious handmade pizzas, and a selection of alcoholic and non-alcoholic beverages.
Marine Point New Brighton
From Shopping, Beaches, Cinema, Theatre and Restaurants, Marine Point has it all. Ideally located adjacent to New Brighton beach and Prom.